PREMIUM BUSINESS WEB HOSTING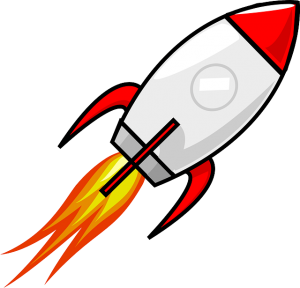 Premium/Managed Mission Critical Hosting is based on a cloud that has less users per rack (less than a tenth of the standard cloud). In short, he smaller the number of users the smaller the resource use which means there is more available for your hosting package.
Your site will run quicker (dependent on your build), more efficiently and will serve your pages to visitors faster than standard hosting so they won't have to wait too long for a page to load. A common reason why people leave a website is solely down to page load speeds. Another advantage to premium web hosting would be that its assessed more frequently for outages and issues and would be given priority in times of outages.
We also offer web design and domain transfer services.
(Domain registrations and hosting is an annual fee. Domains we process include .com, .ie, .biz, .info, .uk, .net, .org. Domain registrars may ask for further information before confirming a domains purchase. T&C's Apply).
Join Our Team
We're Always Looking For New Talent
Send Your CV To The Recruitment Team Now